About Emily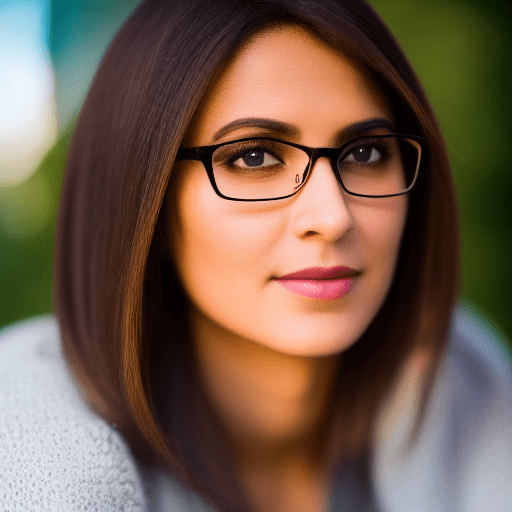 Welcome to my online space for tools of the mind. I am an authorpreneur focused on mindset and passionate about helping others reach their full potential. I believe that a positive mindset is the key to success and am therefore a strong advocate for self-love and growth. My work is a reflection of my own journey. I hope to inspire others to live their best lives and to never give up on their dreams.
Through my writing, I teach you how it is possible to change your life through the power of your subconscious mind, which determines your mindset.
I have always had an interest in how the mind works and natural healing. Therefore, I am also drawn to alternative healing modalities. I became qualified as an Usui Reiki Master/Teacher, Crystal Reiki Master, animal Reiki practitioner, accredited EFT and TFT practitioner, and Quantum Reiki Master Healer, all of which inspire my writing (even though I'm not seeing clients right now).
I have written numerous self-help books to date and am currently working on another. Read the posts on my website about topics like mindset, self-healing, how to harness the power of your subconscious mind, being stress and anxiety free and success strategies and so much more. You can also shop for my short stories and eBooks in various formats as well as my mindset products in my Mindset Transformation Shop.
(the image in the video below is for illustration purposes only).
Follow Me On Social Media